June 25th was a wonderful kick-off to the summer season in the Napa Valley as some of our favorite members and private clients joined us for a whole lot of fun! Our gathering started with a taste of the Brut Rose bubbles and vineyard stroll at Feld Vineyard in Carneros. Long-time, customer, friends and now new grower partners Larry and Kelle graciously hosted us at their beautiful vineyard property where I led guests on a walkabout in the Pinot Noir rows. The 2019 was the first vintage where the Feld's grapes have made a contribution to our Carneros Pinot Noir. And did it really contribute by adding a big structure note with added depth. I have been helping in the vineyard development and newly added plantings there. The next two vintages ('20 & "21) will become more important. The vineyard this year looks even more promising!! While some vineyards are looking at smaller yields this year, the Feld Vineyard is not one of those. Seeing a good amount of fruit that may require some thinning this year.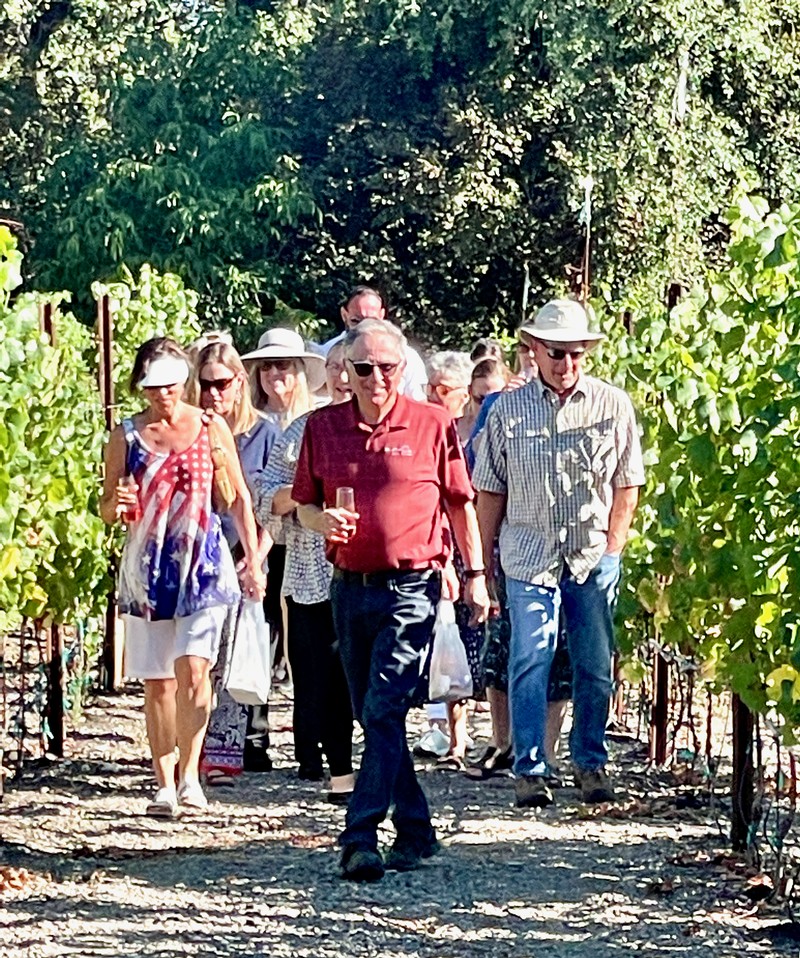 A summer dinner was served by our friends at NapaSport who thoughtfully paired three pureCru summer release wines with delicious courses. I shared a surprise pour of the 2017 M. Coz that paired magically with the chocolate dessert. One of the evenings show stoppers was my new release "2021 AMT White Blend" as everyone had great things to say about this unique wine. It is primarily made from Torrontes which is a new discovery for most. It is from a unique visionary grower in the newer Alta Mesa appellation. I am still getting calls and notes from members who are really enjoying this new dry and different white wine discovery!


And more summer fun is planned for this weekend! We hope to see many of you at Festival Napa Valley - the Taste of Napa Valley event this Saturday at Vista Collina. pureCru wines is a sponsor and I have hand selected some special pureCru wines ideal for summer sipping that include the 2016 PureCoz, 2017 Purety, 2017 CFM and the first of its kind 2021 AMT White Blend.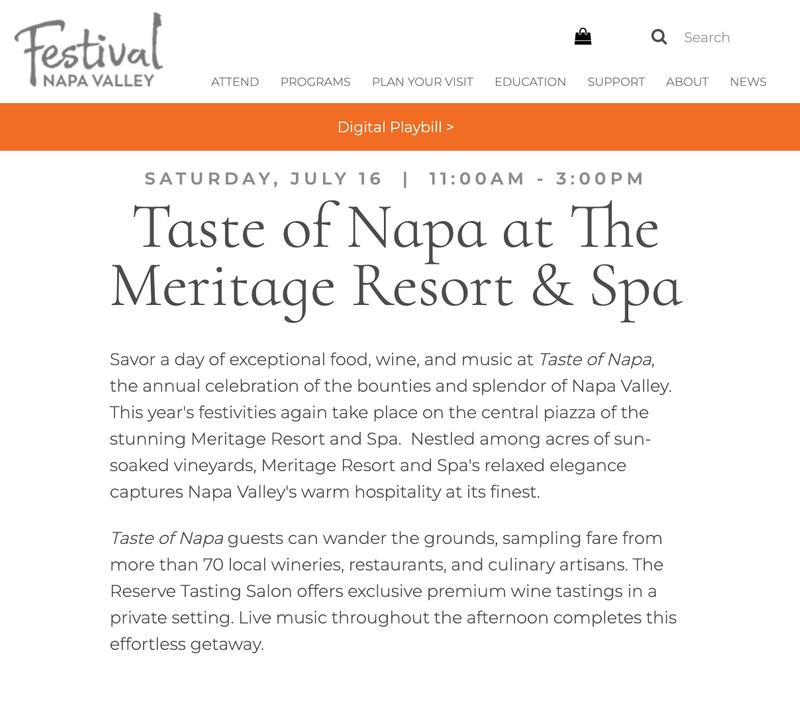 Wishing you all a wonderful summer season filled with special moments and delicious wines! Save the date for our member gathering this fall set for September 17th. Watch for member event invitations to release early August and reach out if you would like to request a private tasting appointment this summer.
Cheers!
Mitch Cosentino
Stay Connected & Receive Private Invitations
Join our Mailing List
Receive periodic updates, invitations and special wine access information