"A Winemaker's Wine Project"
pureCru…handcrafted, exclusive, award-winning wines
Iconice Winemaker, Mitch Cosentino, is a world-rernown winemaker and innvoator, paving the way for others in the winemaking world. With unparalleled access to coveted vineyard sites throughout Northern California, he is dreaming up future releases that will be a delight to his private, wine allocation members and winemaking peers across the globe. While mentoring the next generation of iconic winemakers, Mitch takes time to stop and smell the roses whether that be in the barrel room or on the golf course.

Mitch focuses on the creation of wines with the perfect balance, character, depth, and varietal content. Wines that are true to what they are and enjoyed by a wide range of enthusiasts. Classic wines are not like many being produced today - wines that have been manipulated. There isn't a laboratory involved in what Mitch does with the pureCru wine brand - for him it is an artistic endeavor. pureCru private clients are an important part of the future journey as Mitch and the hospitality team host exclusive events and vineyard tours, showcasing unique access available at each step of the journey. pureCru wines are allocated to private clients and wine collectors exclusively at each vintage. Visit our WINE SHOP to learn more about latest awards and offerings.
Mitch Cosentino
With 41 harvests under his belt, Mitch's iconic winemaking focus has been recognized by critics and collectors throughout the world. Today, he has great enthusiasm for making and enjoying wines from across the globe, and regards pureCru as a "Winemakers Wine Project," as he is personally involved in every aspect, from the vineyard to the bottle.
"For many years, I had been reminiscing about creating a small, hands-on winery, like I had in the beginning; the result was pureCru where I released my first premium vintage in 2007."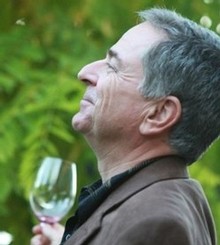 Amanda Mizirawi
Private Client Manager
Raised in Sonoma, CA, Amanda has enjoyed working in the customer and client-focused fields since 2007. Entering the wine industry in 2014, she has quickly made a name for herself in providing world-class service for clients and members alike. She joined Mitch and the pureCru team in 2021. When she isn't entertaining clients, she enjoys a nice glass of red with a good mystery novel.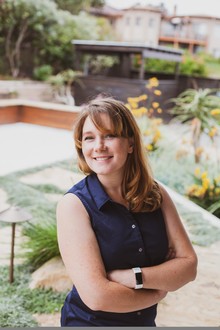 Stay Connected & Receive Private Invitations
Join our Mailing List
Receive periodic updates, invitations and special wine access information