December 21, 2022 | Mitch Cosentino
Happy Holidays 2023
Happy Holidays from Mitch and all of us at purCru Napa Valley. We had so much fun at our recent Holiday Supper Series Dinner, and we can't wait to come together for our next event.
Mar. 5, 2023 – Supper Series Dinner at Celadon (Only 19 tickets available)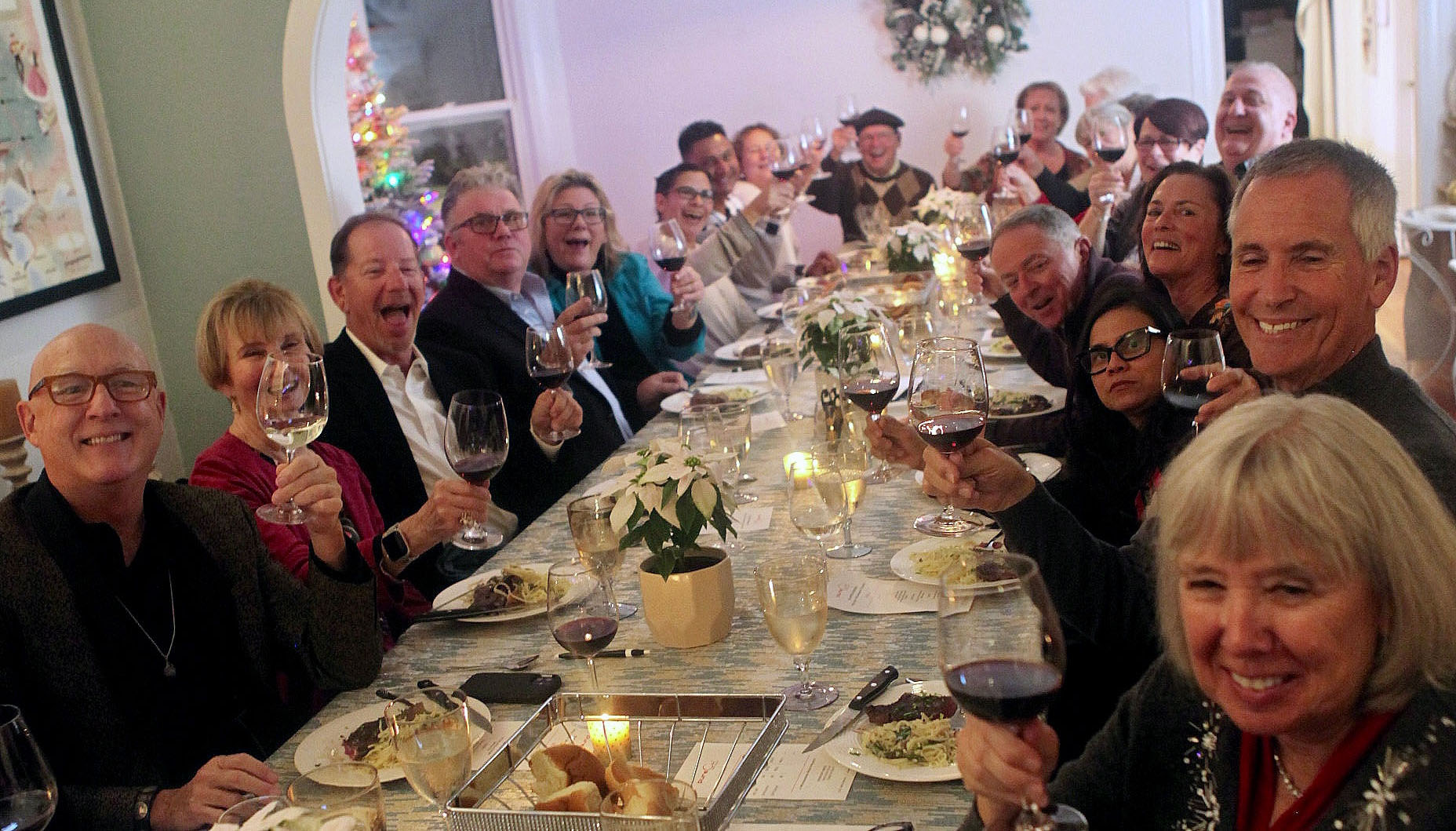 Comments
Commenting has been turned off.
Stay Connected & Receive Private Invitations
Join our Mailing List
Receive periodic updates, invitations and special wine access information