Crown the King
pureCru MC Signature Cabernet Sauvignon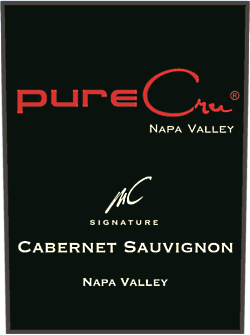 View Awards & Reviews
Tasting Notes
Black cherry, black currant mineral and spice in the nose. These notes carry onto the palate. It is rich, and well structured, brightly balanced and intensely varietal accented by spice. It finishes as a sturdy wine with a fine texture, long and complex.
Winemaking Notes
Each lot was punched cap fermented and barrel aged for 39 months in selected French Oak and then blended before bottling.
Comments
This is our first MC Signature wine. It is a special designation for wines given more aging time to better express its unique characteristics. It does include some of the rare Secret Clone Cabernet in this blend.