Grand Cru Wine Club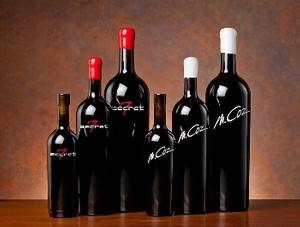 Handcrafted, delivered to you.
2 bottles of wine delivered to your home or office four times a year.*
15% discount on all automatic shipments and additionally purchased wines.
Winemaker notes and pairing suggestions.
Invitations to pureCru Napa Valley events.
Private tastings by appointment.
*Average price per shipment is $90, plus appropriate shipping and handling, and each shipment will contain a red and white mix or all red, depending on release schedules.
Shipping: Orders will be shipped via ground. Members must keep their addresses current. All orders require adult signatures and business addresses are recommended. You must be 21 years of age or older to join.
Payment: All wine shipments will be charged to your credit card at the time of shipping. Your credit card will not be charged at the time you join.
WAIT LIST REQUEST: