Visit Us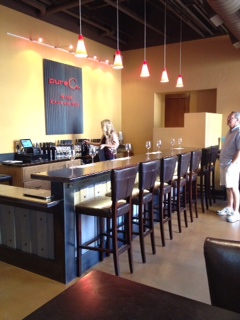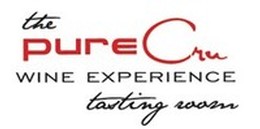 1463 First Street—Napa, California
(707) 226-3046
Monday—Tuesday (Closed) By Appointment Only
Wednesday—Thursday (11:00 a.m.—9:00 p.m.
Friday—Saturday 11:00 a.m.—11:00 p.m.
Sunday 11:00 a.m.—7:00 p.m.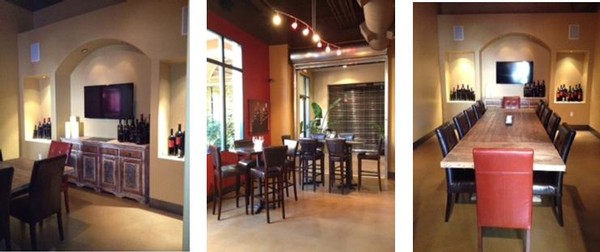 It has familiar elements of Bordeaux, Meritage and Super Tuscan wines, but it's different. It's a wine with a 4th dimension. The ultimate "winemaker's wine."

Learn More
What do wine and golf have in common? Champion Fred Couples teams up with award-winning Mitch Cosentino for ultra-premium, limited production wines.

Learn More
Sign Up
FOR E-NEWS
We'll send you discretionary messages on new releases and events in your area. Join our cru!